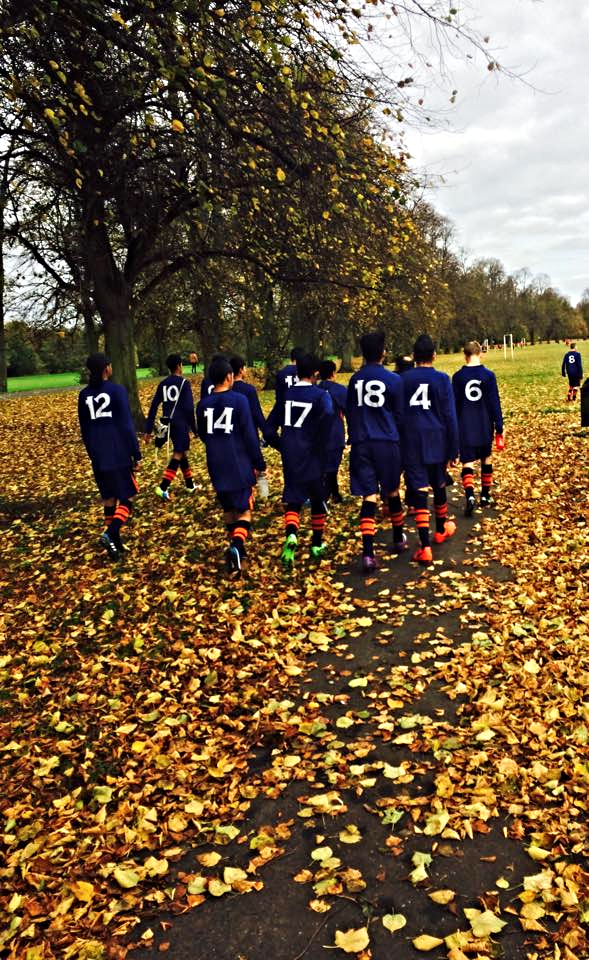 Why should you volunteer?
WE WELCOME VOLUNTEERS TO HELP WITH THE RUNNING OF OUR CLUB.
ALL GAD KHALSA club MEMBERS GIVE UP THEIR TIME TO SUPPORT each other & for YOUNG PEOPLE TO PARTICIPATE IN SPORT, to maintain a healthy lifestyle and to develop positive attributes.
A DISCLOSURE AND BARRING SERVICE (DBS) PREVIOUSLY KNOWN AS (CRB) CRIMINAL RECORDS BUREAU IS MANDATORY DURING THE VOLUNTEERING APPLICATION PROCESS WITH GAD KHALSA SPORTS CLUB AND WILL BE PROCESSED BY THE CLUB WELFARE OFFICERS.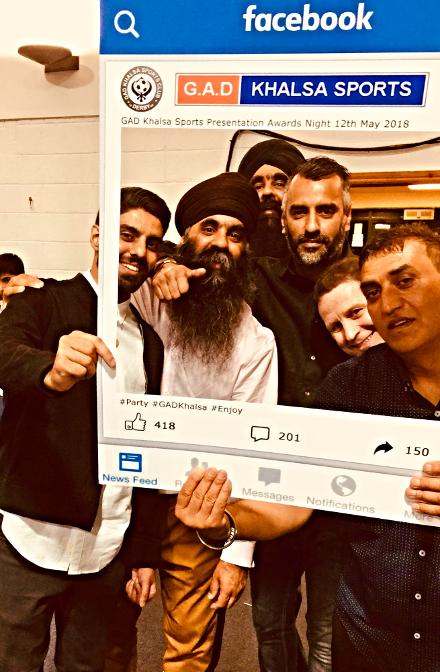 DID YOU KNOW THAT GAD KHALSA CAN HELP YOU WITH COMPLETING YOUR DUKE OF EDINBURGH AWARD?
if you need to sign off voluntary and physical elements to the award you can ask to do this at our training sessions. please ask us if you need help as we have helped many young people to do this.
Our club has helped numerous young volunteers & adult volunteers to gain certification in a choice of courses; many of which are fa accredited. see our education page for more details of courses and safeguarding qualifications and requirements.