VOLUNTARY ENTRY
Volunteering brings great personal rewards and helps others to grow. you can work alongside our current experienced volunteers to learn about the way our club is run. many new volunteers may have no clear idea of where to apply their skills in the best way however, this will change over time.
the more time you can give to young people the more you will learn.
voluntary roles in our club include parent volunteer, youth volunteer, sports leader, committee member, minibus driver, assistant coach, media related roles.
ENHANCED DBS APPLICATIONS ARE MANDATORY AND THE COST WILL BE REFUNDED AFTER CLEARANCE IF VOLUNTEERING WITH GAD KHALSA SPORTS CLUB.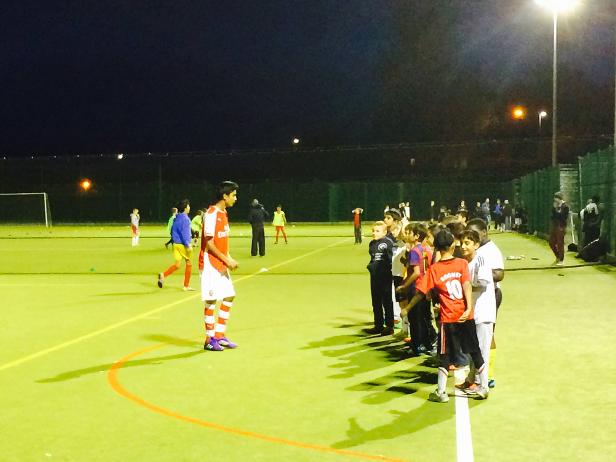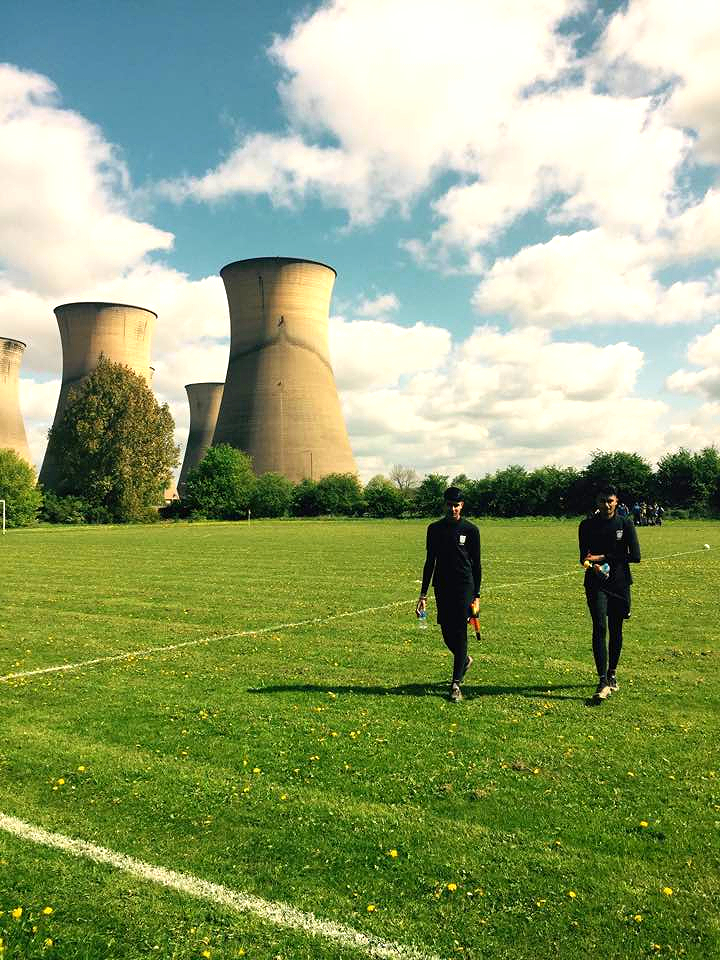 FOOTBALL REFEREEING- from 14 years of age
football refereeing accreditation-.Referees are registered with Derby city league, derby junior league or other leagues which hold competitive football fixtures.
FOOTBALL COACHING - from 16 years of age
coaching with young people will improve your confidence and knowledge of the great game. the level 1 pathway will include practical skills, safeguarding (DBS) & first aid.you will coach in a sports club environment and deliver coaching sessions.
JUNIOR SPORTS LEADERS - FROM 14 YEARS OF AGE
this is usually a good place to start to understand what it is like to work with young people in sport. you will learn about leading sports sessions, the benefits of sport and the users of clubs and organisations.