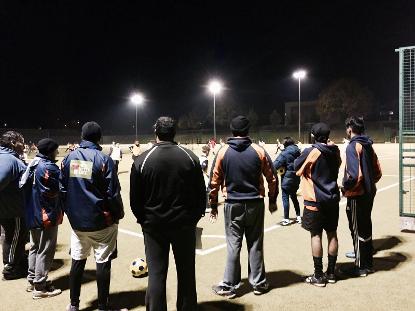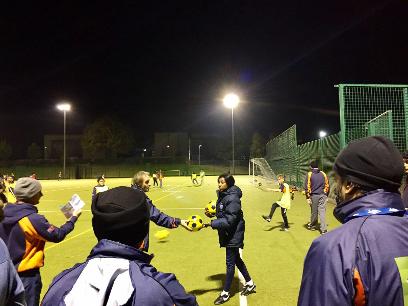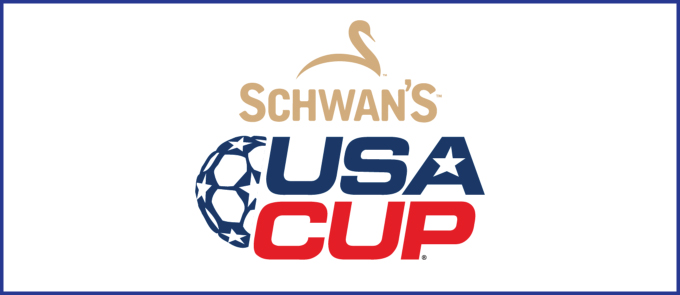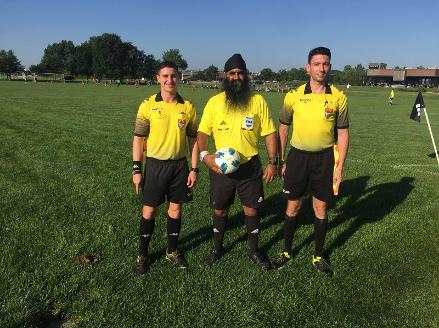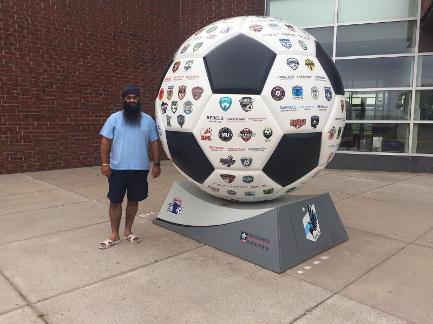 Club Secretary - Kooner Singh Khatkar refereeing the Schwan's USA Cup in Minnesota USA 2018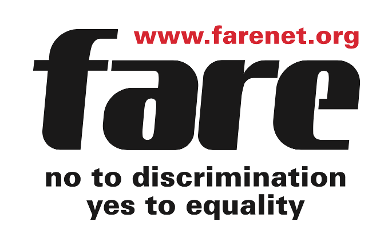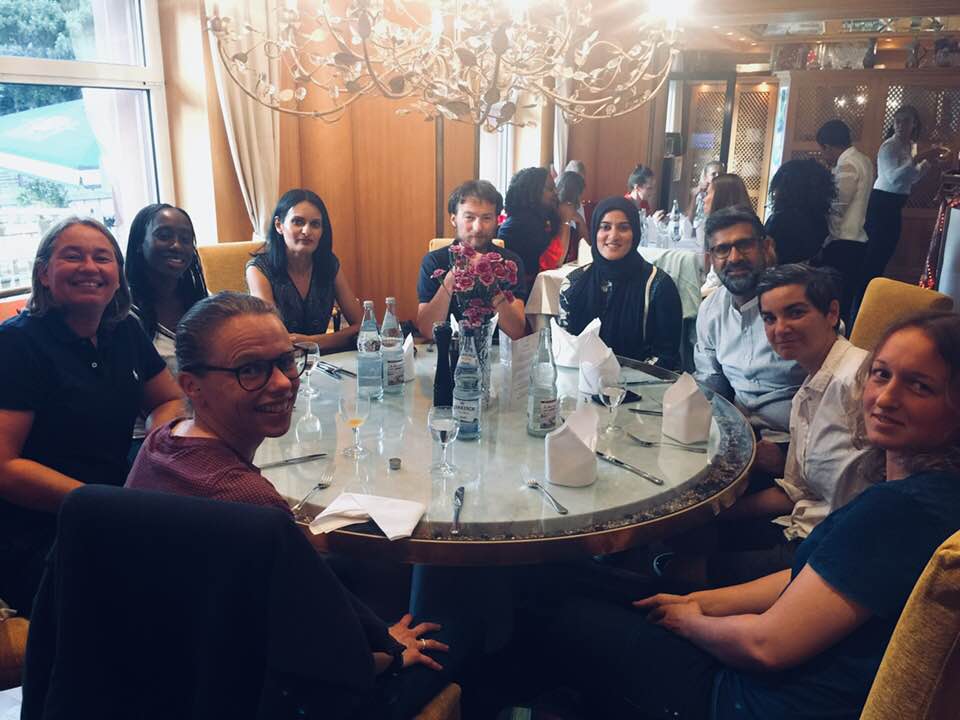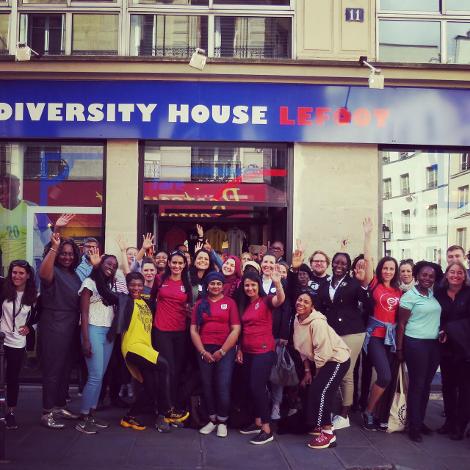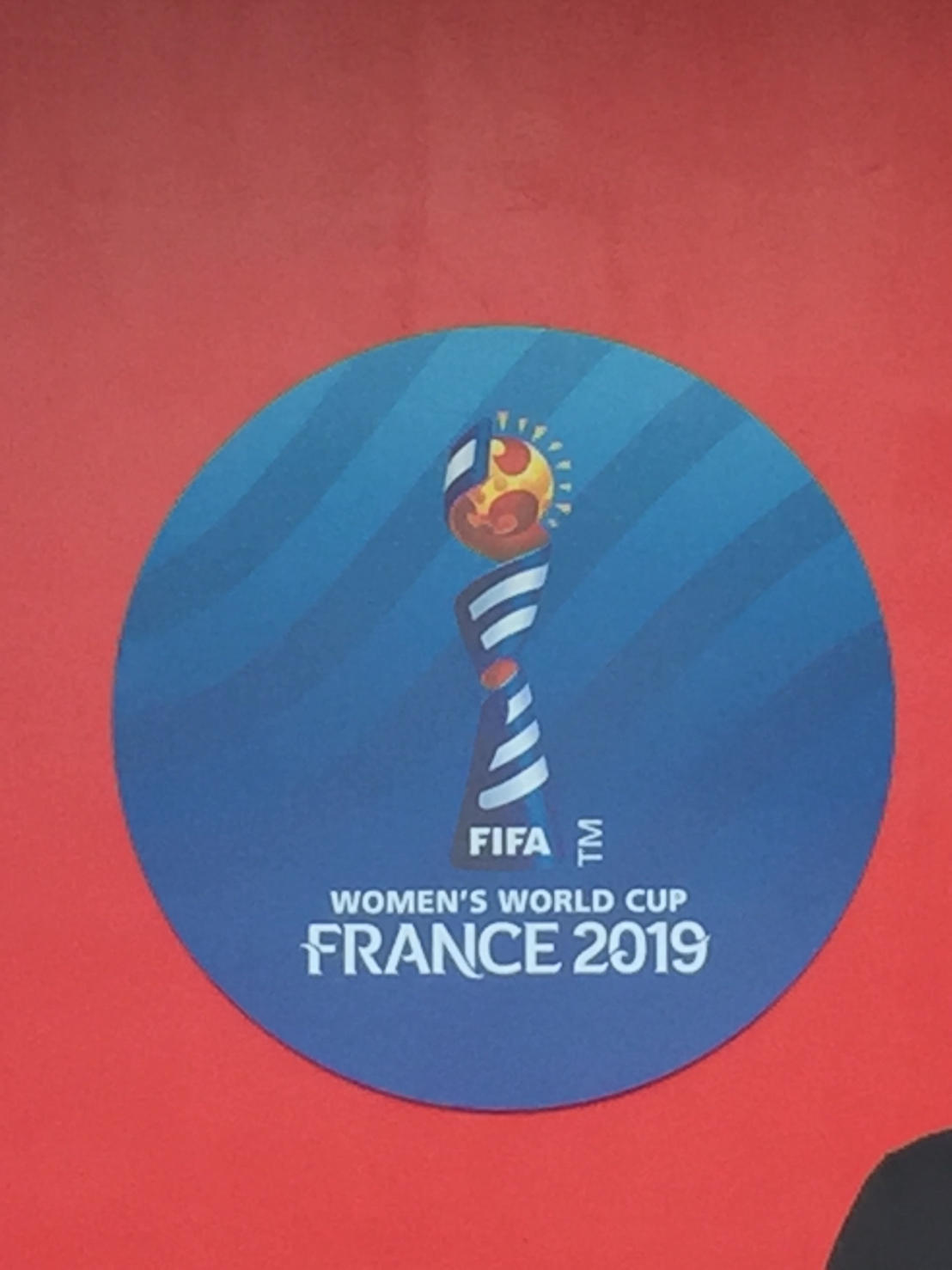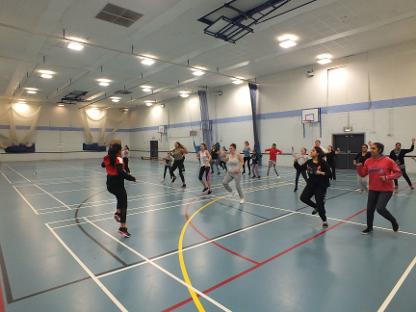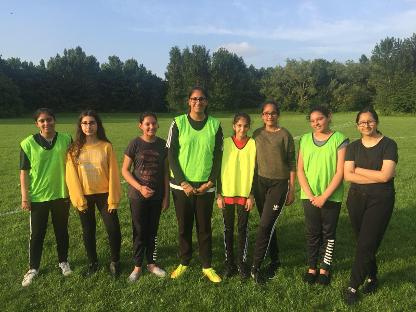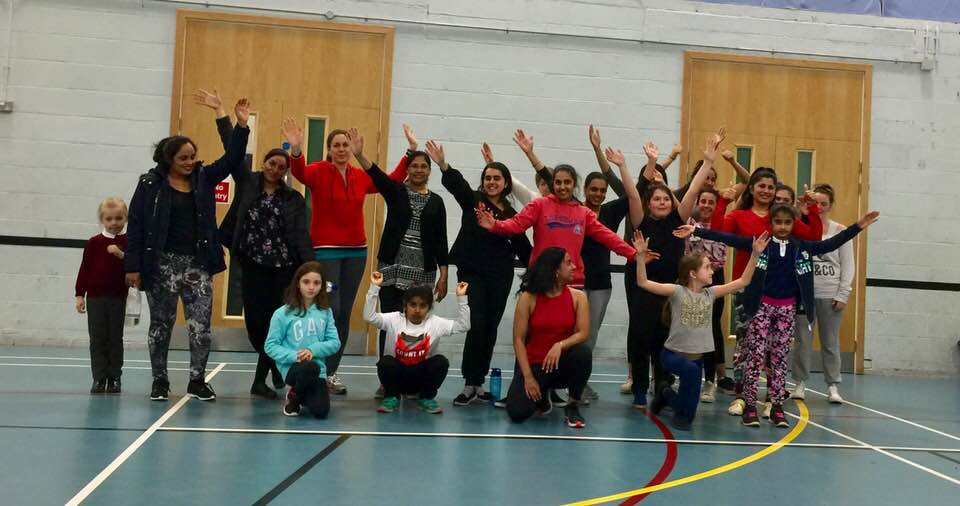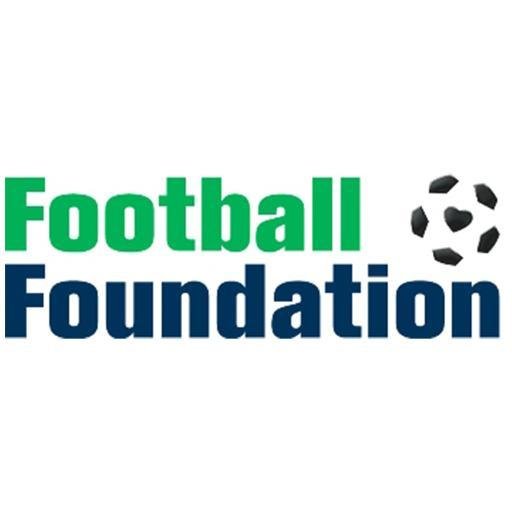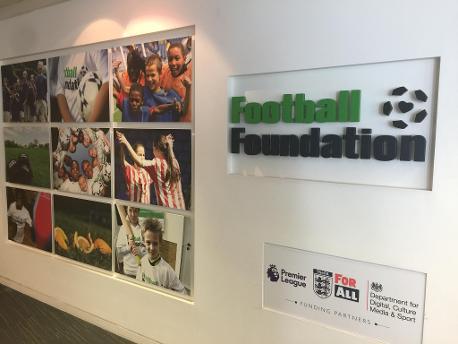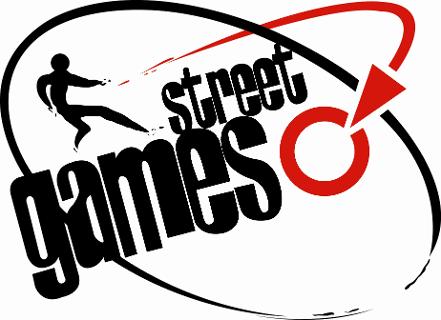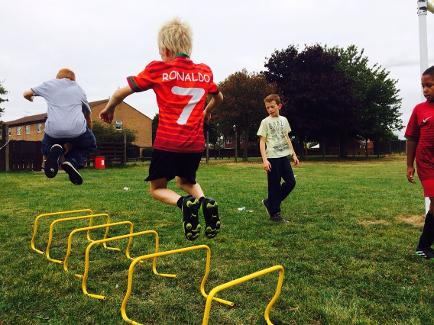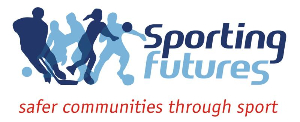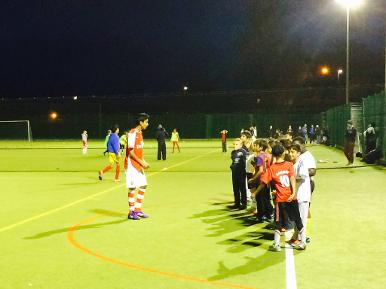 SPORTING FUTURES : SPORTS LEADERS COURSE WITH GAD YOUTH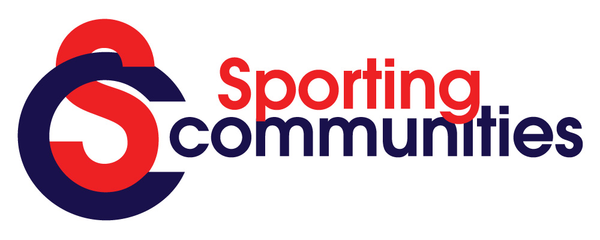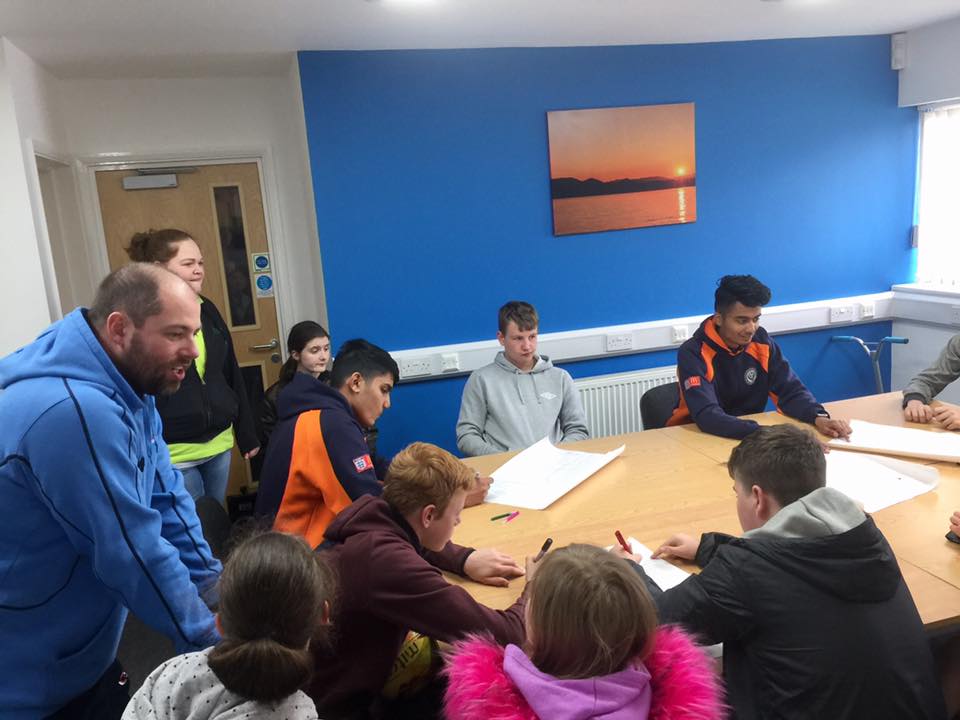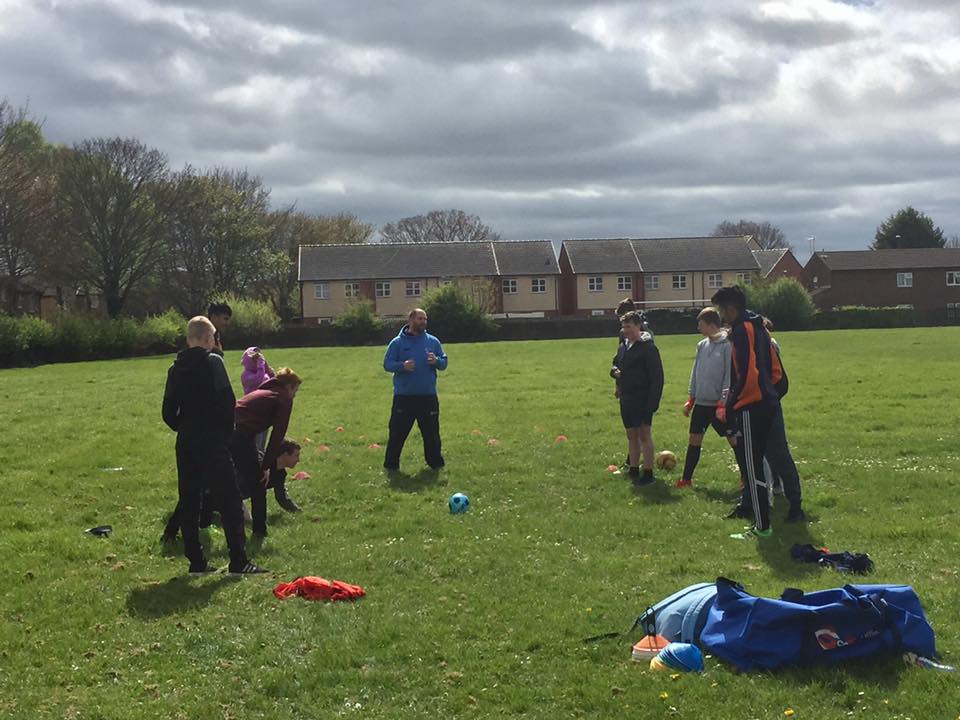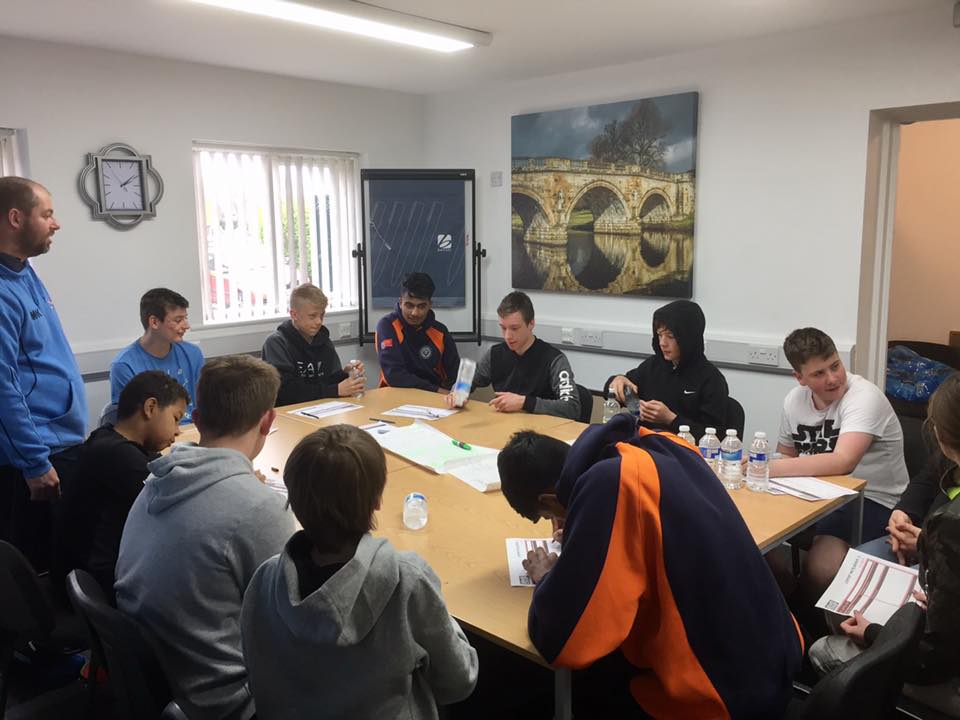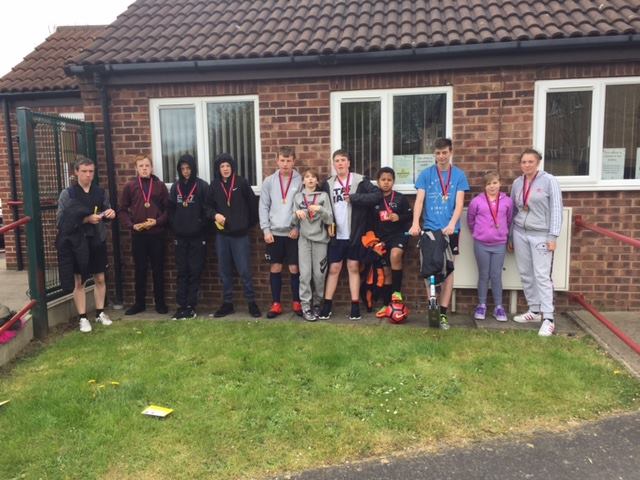 SPORTING COMMUNITIES YOUNG LEADERS AWARD & PLAY-MAKERS AWARD ON THE SHALFLEET ESTATE, ALVASTON 2017.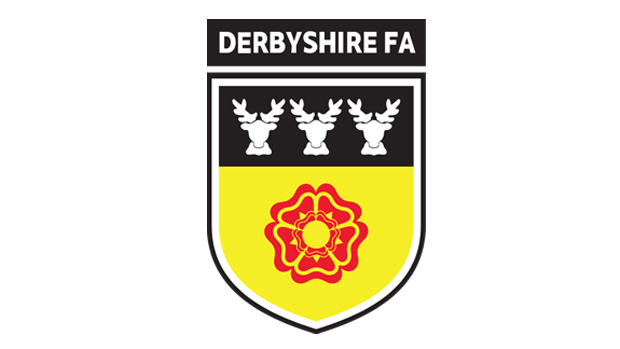 D.C.F.A BAME F.A Refereeing course 2015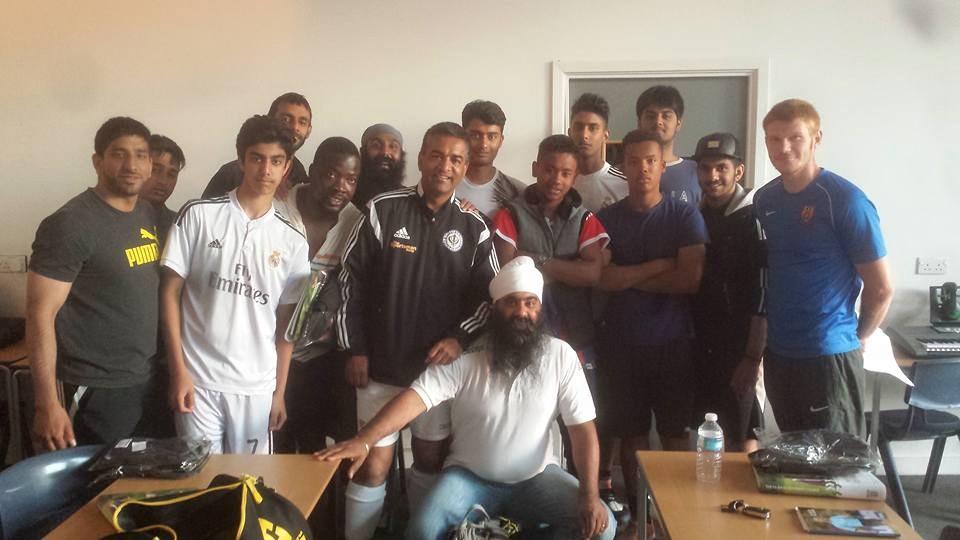 DERBYSHIRE COUNTY FA (D.C.F.A) RECRUITED MEMBERS FOR ITS NEW INCLUSION ADVISORY GROUP (IAG).
THIS GROUP WILL SUPPORT AND ADVISE THE COUNTY FA TO ENSURE IT IS MEETING THE NEEDS OF LOCAL COMMUNITIES, WITH A FOCUS ON INCLUSION OF FEMALES, MINORITY ETHNIC GROUPS AND PEOPLE WITH DISABILITIES. THE IAG WILL ASSIST DERBYSHIRE COUNTY FA IN REACHING THOSE THAT MAY BE EXCLUDED FROM FOOTBALL OR FIND IT DIFFICULT TO ACCESS FOOTBALL. THE GROUP AIMS TO EMBED INCLUSION INTO THE ANNUAL COUNTY PLANS & TARGETS.
http://www.derbyshirefa.com/news/2015/oct/inclusion-advisory-group-for-derbyshire
FROM GAD KHALSA SPORTS CLUB REPRESENTING THE IAG : AMMO JANDU, ANOO BHALAY
Many thanks to The Clothworkers' Foundation for accepting our grant application to purchase our club minibus!